Wellbeing at Cal Poly
Campus Wellbeing at Cal Poly San Luis Obispo
At Campus Wellbeing our mission is to cultivate a culture of health and wellbeing on our campus for students, staff and faculty to live and be well. We care about our whole community. Our goal is to offer education, programming and opportunities for individuals to develop their skills and abilities to achieve wellbeing. 
Wellbeing connects the different life elements– Social, Community, Career, Financial, Physical, & Emotional Wellbeing – to achieve and maintain life balance, the ability to be resilient and achieve our full potential. Through life balance, we are better able to manage the different aspects of our life through a holistic approach, which will help us reach personal and professional success.
At the individual level, having basic needs met in each element of wellbeing creates an opportunity for one to grow, flourish and thrive personally and professionally. At the community level, having individuals who are happy and healthy in their lives and professions, contributes to the greater good of our communities.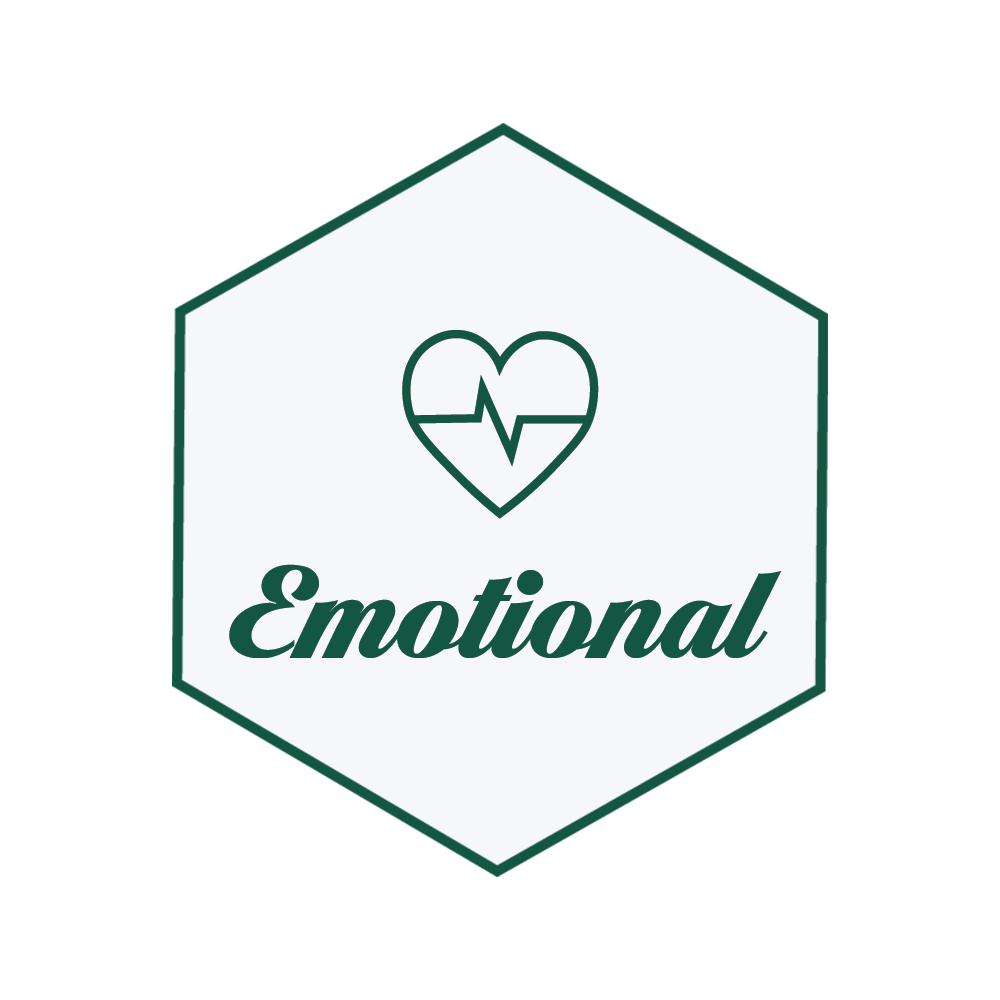 What is Wellbeing?
well-be·ing
noun
noun: wellbeing
: the state of being happy, healthy, or prosperous.
Related Content