Gender Affirming Care
Our goal is to ensure trans and gender diverse students receive the highest quality care in a supportive, respectful space.
Health Services has a wide variety of gender affirming services, including:
Appropriate cancer screening (PAPs, prostates, and more)
STD screening
Hormone therapy (feminizing; masculinizing, coordination of care and outside referrals)
Each person has a different story and may be at a different stage in their transition, we suggest you make an appointment with one of the Gender Affirming Care Team clinicians. This allows us to get to know you, review your medical history, and work with you to provide the assistance you need.

If you are considering hormone therapy, we strongly recommend viewing the introduction to hormone therapy videos Masculinizing* or Feminizing* before your medical visit to help you identify topics to discuss with your clinician. 
* Videos recorded 2/23/2015 and provided by Dr. Maddie Deutsch, MD, Director of Clinical Services and Assistant Clinical Professor at the University of California, San Francisco's Center of Excellence for Transgender Health.
Counseling Services has several therapists who specialize in supporting gender identity exploration and concerns that transgender, non-binary, and gender expansive students commonly experience. Affirming services they offer include:
Counseling Services provides mental health counseling and support around substance use and dependence, intimate partner violence, sexual assault and harassment, nutrition, pregnancy, sexual health, and medical concerns/conditions, while also creating space to navigate concerns related to your gender identity.
Self-Identify through your portal
Students have the option to edit their chosen name, pronouns, and gender identity within the student portal.  To learn more about voluntarily self-identifying and updating your sexual orientation and gender identity through the Cal Poly portal, visit https://culture.calpoly.edu/idefineme.
Students can also change their personal information in person at the Registrar office in the Administration Building ( Room 211) from 8 a.m. – 5 p.m. Students must complete the "Name, ID, Date of Birth, Address change form" and submit it in-person at the walk-up window. For additional information, please call 805-756-2531.
Cal Poly Cross Cultural Centers
CA Gender Recognition Act Learn more

Kimberli Andridge, Psy.D.
Andridge serves as assistant director of operations and quality for Campus Health and Wellbeing's Counseling Services and is a California licensed psychologist who has worked with socio-culturally diverse students from both public and private universities for nearly a decade. She has clinical training and experience in gender and sexual identity development, including her own research on the impact of geographic space on the experiences of transwomen.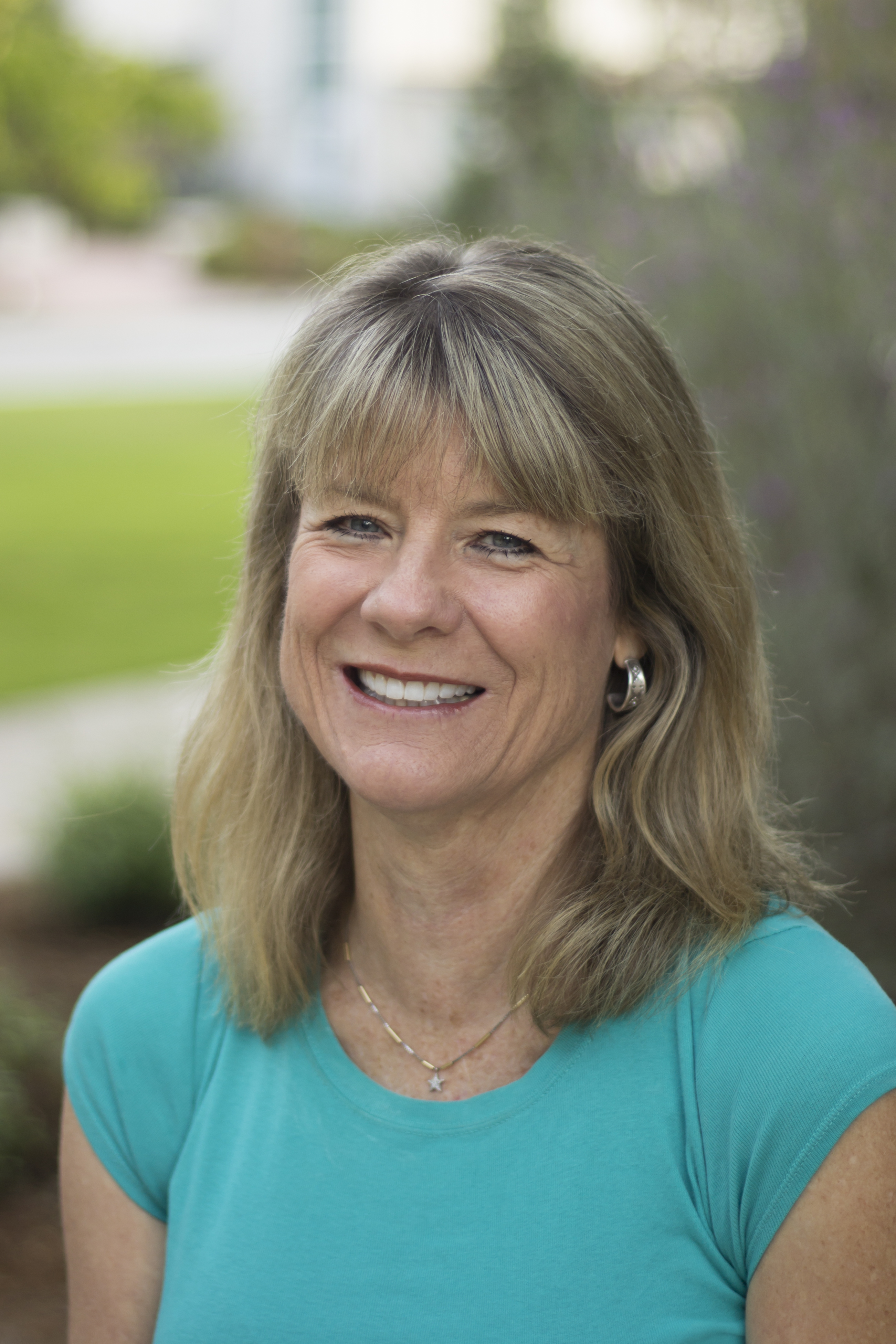 Nancy Walden, F.N.P.
Walden has been serving students as a Nurse Practitioner for Campus Health and Wellbeing's Health Services since 1986. She earned both her bachelor's degree in Nursing and her Family Nurse Practitioner Master's degree from CSU Fresno, where she began her career for the first 4 years transgender patients in the ER. Since working at Cal Poly the last 23 years, I've attended several trainings on LBGTQI health care on campus, as well as 2 all day multi disciplinary workshops at Sierra Vista and Twin Cities Community Hospitals.
Aaron Baker, M.D.
Dr. Baker serves as the medical director for Campus Health and Wellbeing's Health Services and is Board Certified in Emergency Medicine. He is a graduate of University of California, San Francisco School of Medicine, and completed his Emergency Medicine Residency with the UCSF Fresno program. He was first employed by CHW in 1984 as a Corpsman in the Health Center.
Jennifer Bobell, M.D.
Dr. Bobell is a primary care physician for Campus Health and Wellbeing who has been in practice for 19 years. She is a 2000 graduate of the Southern Illinois University School of Medicine, where she also completed her family medicine residency in 2003. In September, Dr. Bobell attended Principles in the Care of Transgender and Intersex Patients, a three-day multidisciplinary conference at the Mayo Clinic that provided a comprehensive review of current standards of care for transgender and gender diverse patients.
Elisa Feingold, D.O.
Dr. Feingold graduated from the UMDNJ-School of Osteopathic Medicine in 1989; she completed her Internal Medicine internship at USC in 1990 and her psychiatry training at UCSD in 1993. She had a long career in private practice in San Luis Obispo treating adults for all types of mental health problems. She was a Certified Medical Review Officer and a trained acupuncturist as well. She joined CHW part-time in 2013, and was pleased to join the team on a full-time basis in 2018.
Richard Luciano, MSN/F.N.P.-C
Rich is a Family Nurse Practitioner graduating from Samuel Merritt University in 2008 with an MSN FNP-C. He has over 11 years' experience in family medicine, urgent care, oncology, otolaryngology (ENT), and osteoporosis care. In each setting he has approached his care with evidence-based practice that is holistic, caring and patient centered.
Related Content